E-COMMERCE
We at 5Gentech have an experience of more than 15 years in MLM software and website development.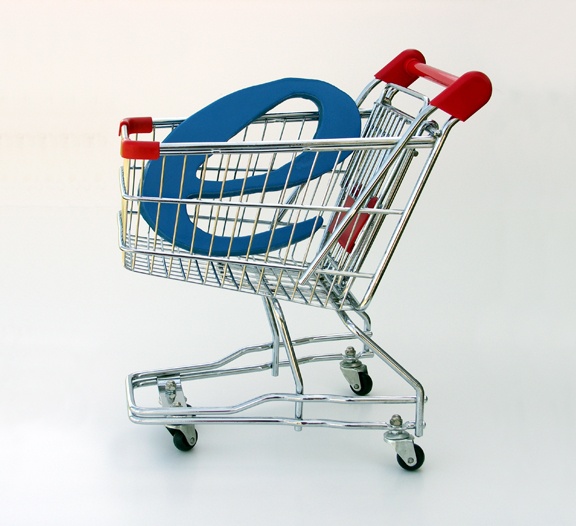 We have made a number of software related to MLM industry and also the related websites for the same. MLM software are not ordinary softwares and they do not easily fit in every kind of MLM industry. We have developed customized software for MLM industry as each and every client has his/her individual requirement and we cannot fit them all in the same box. So, we take extra pain in giving them the best possible outcome to satisfy their requirements. We can develop any type of plan as per your requirement.
A line of caution: Do not get cheated by the people offering cheap solutions. The industry which is so dynamic and involves money at every step should not go for cheaper products as there is risk of losing your valuable data and even losing money due to wrong calculations. We go into deep calculations to ensure that your money is not leaked in any case and you get the best outcome and results of you and your members' money.
MLM companies can go into loss very easily if even a fraction of their income is miscalculated.
We have developed multiple types of plans for MLM industry be it:
Binary
Block
Tri Binary
Matrix
Board Plans
Generation Plans
Direct Incomes
Balancing Incomes
Level Bonus and Incomes
Repurchase Incomes
Royalty Incomes
Any other Incomes you want…
The MLM software comprises of 2 areas:
Front End (Customer Login Area)
Back End (Admin Login Area)
In Customer Area, customer can have various options related to his account such as:
Dashboard
Welcome Letter
Profile Updations
Password Management
Pin Management
Pin Transfer
Registering Downline
Direct Sponsors
Excel Export Options
Repurchase
Income Details
Payout Details
Withdrawls
E-Wallet Options
E-Wallet Transfer Options to others
TDS deducton list
Invoices
Bank Account Updation
Feel free to Contact us for any questions or queries
STAY TUNE
TO SEE NEW DESIGNS
EVERYDAY, HIRE US TODAY TO BUILD YOUR BUSINESS